PROVIDE MORE ACCURACY AND CONVENIENCE
A complete overview of events you do not want to miss while trading. Our tool is suitable for every tradable market.
You can try our TradingWolf™ tool for free and experience all it's benefits. Trading is complex, and our tool makes it understandable.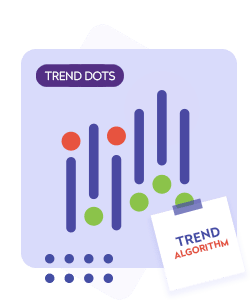 The overlay has been specially developed to give early signals and recognize changes. This can be applied to the second, per hour, day, or month. Set it up as you want and need it.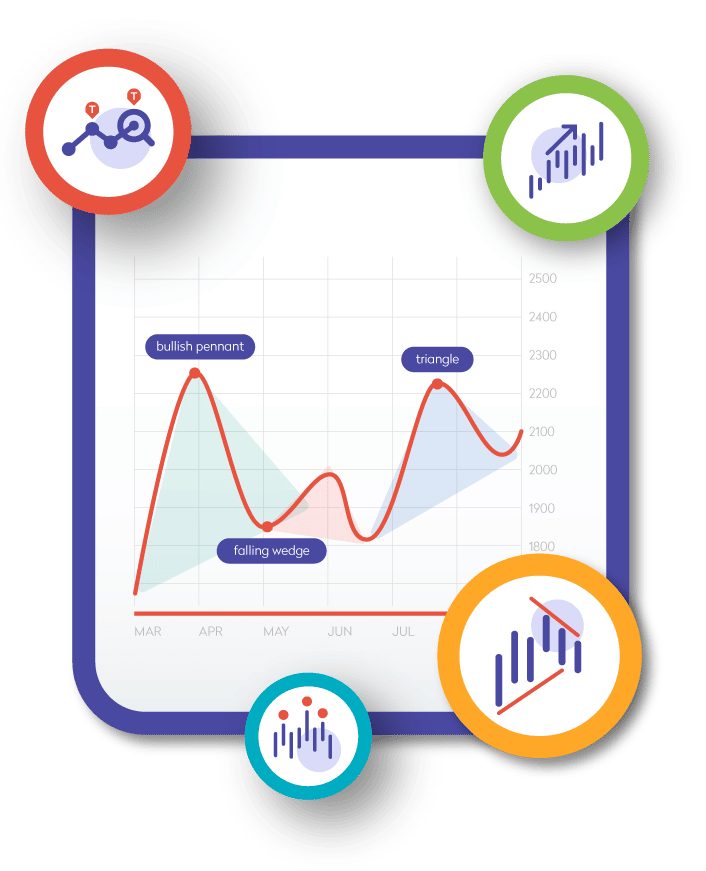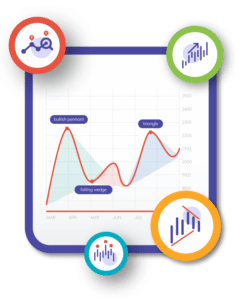 Benefit from unique algorithms
Overlays help you trade successfully
Use the combination that works best for you. We've created the ultimate trading toolset so you can trade with comfort.
All premium tools in one place
Start trading with our overlay, patterns, oscillators, and innovative smart money tool.