We make difficult patterns easily recognizable
Patterns are easy to draw but often just not right. We have written a unique and advanced algorithm for patterns. We recognize them faster than the competition and always ensure they are valid.
The patterns work in all time frames. You can easily read the patterns on low and high time frames. This allows you to respond to the moving market and trade with confidence.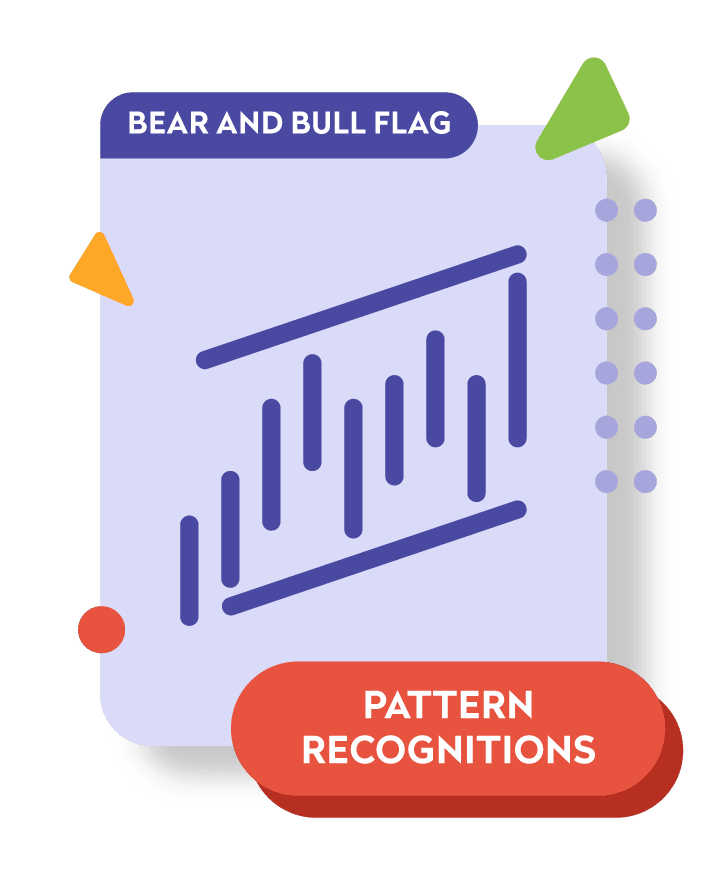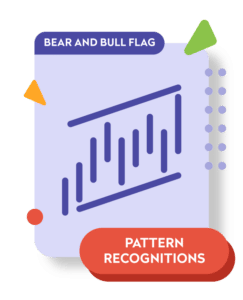 Do you often look for patterns or want to use them with trading? Try our free trial and test whether our trading tool suits your needs.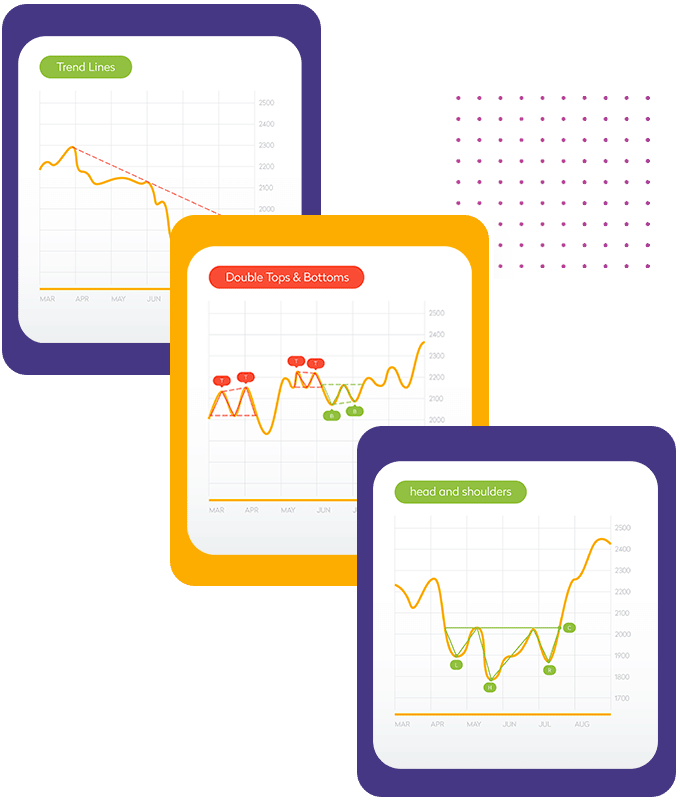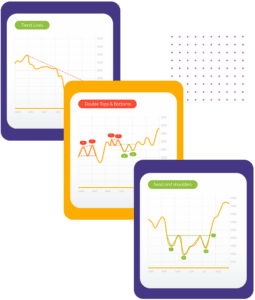 Our patterns are visible faster than others
Recognize market moves faster
Our advanced algorithm confirms patterns faster than the competition. Take advantage of this by trading on these patterns before the masses do.
All Premium Tools in One Place
Start trading with our overlay, patterns, oscillators, and innovative smart money tool.