Trade like a Wallstreet professional
Smart money concept (SMC)
Smart Money refers to the big, savvy players in Smart Money, like institutional investors, central banks, professionals, and more. Act like the big boys in the financial market do. Smart Money will always prevail simply because the big players are in Smart Money Trading.
Reduce screen time, signs of breaking out of the structure, change of characters, and improve your profitability trading through the SMC.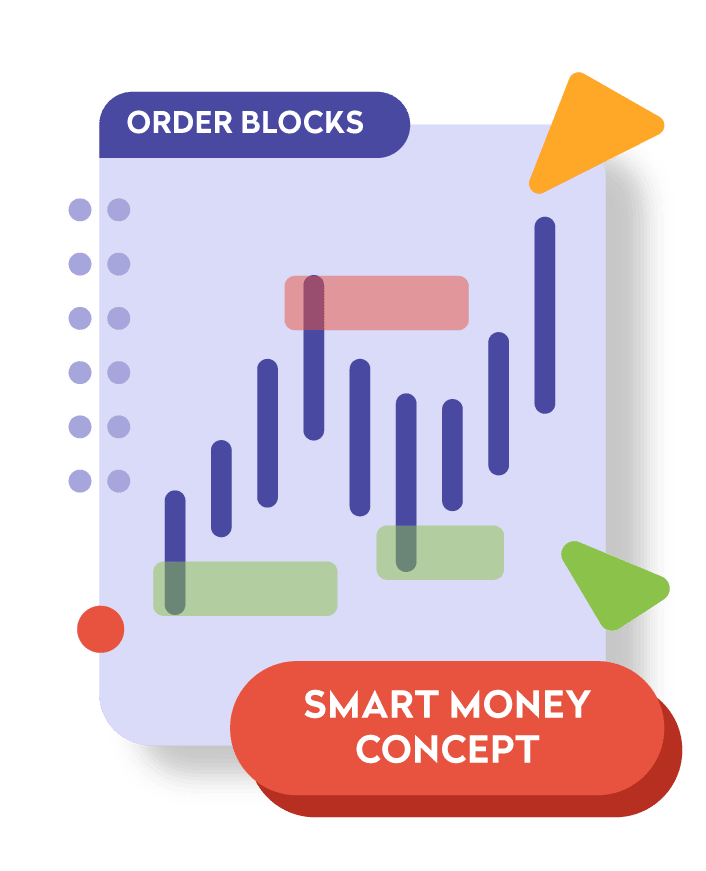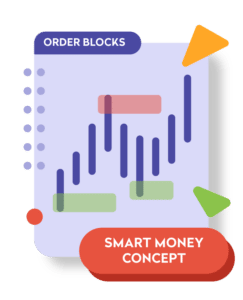 Are you looking for trendy patterns and want to know precisely how the market works? Try our tools with a free trial and bolster your trading experience.

Join the professional SMC traders
Save 99% drawing time with smart money price trading
Take advantage of automatic innovative money tools, pattern recognition, and intelligent overlays—an all-in-one tool for daily trading.
Try our tools with our free trial
We are convinced of our algorithms and the benefits for you as a trader. Try it completely free and start your trial today.