EARN MONTHLY 35% RECURRING MONEY EASILY
Make money by sharing and using our great trading tools. Create monthly income as a blogger, website owner, or if you have an application that suits traders. With us, you get the highest commission in the trading market. Joins us directly!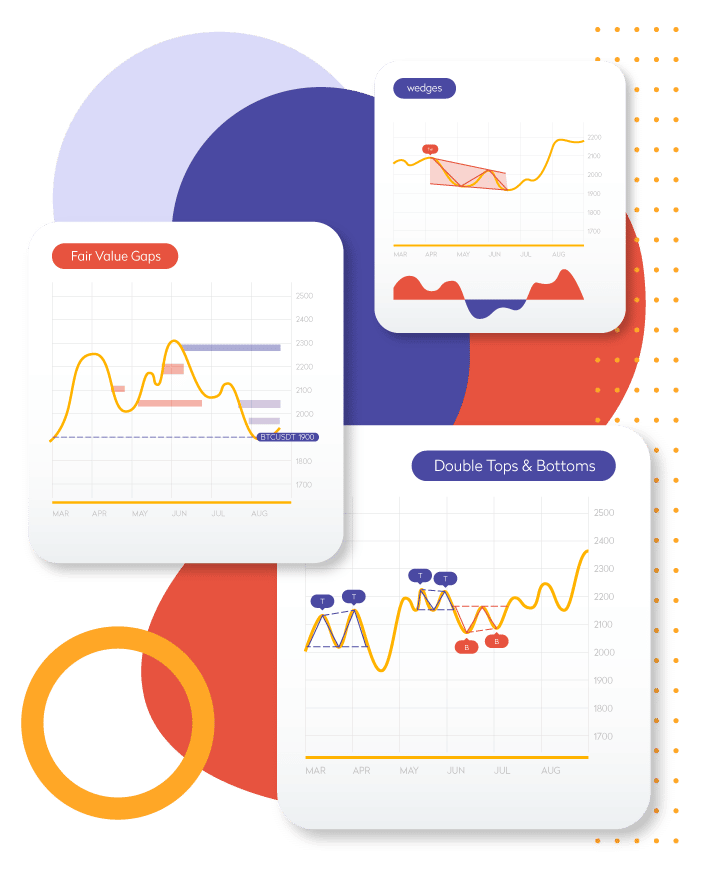 Unique material to promote
Help others with our trading tool
Take advantage of our trading tool and your audience. We ensure a quick settlement of your monthly income.
Start selling our product today
With the different tools, we have many other options. See if your audience is engaging for monthly income today.